Branded payments
The Accourt team have worked with rights holders around the world over the last 25 years. These rights holders would traditionally be categorised as 'Affinity' or 'Co-Brand' partners for banks and credit card companies.
Find out more about Branded payments
Consumer Financing
Consumer financing is a fast growing way for retailers to offer point of sale credit.
In addition to Point of Sale Credit, Accourt works with issuers to provide pre-approved credit at approved retail outlets.
Find out more about Consumer Financing
Payment Acceptance
Merchants, especially large merchants with multiple channels to market, have significant payments requirements. At the same time they want to be able to focus on what they do best: selling their goods and services to their customers. From their perspective, their payments provider(s) should be efficient, slick and cost effective.
Find out more about Payment Acceptance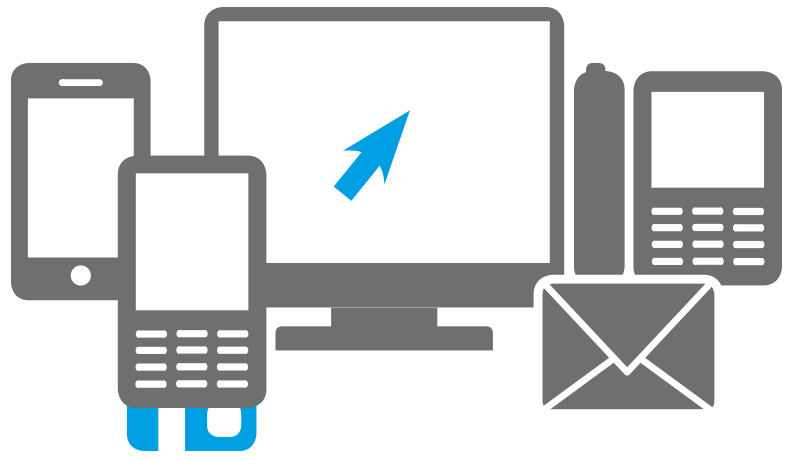 Retail Payment Solutions
Accourt's retailer solutions practice focuses on all aspects of cards, loyalty & payments within the retail environment. With the explosion of new, innovative, and in many instances disruptive solutions on the market, new business dynamics are created and their impact can be daunting or misunderstood.
Find out more about Retail Payment Solutions
Loyalty
Accourt has specific and proven expertise in payments, including card systems, together with effective management practices and processes and is well placed to assist clients to develop effective strategies.
Find out more about Loyalty
Why Choose Accourt
We have a team of high calibre individuals who have successfully managed numerous Regulatory and Payment Scheme applications for organisations wishing to apply for full banking, electronic money and PI licences. Our seasoned experts have both the relevant IP, hands-on experience and operational know-how to ensure successful applications.