As the payments industry becomes ever more global, the role of the major card schemes have become more important.
For the card schemes themselves it is critical how they differentiate themselves to both cardholders and participating banks (and increasingly non-banks). And for those banks and others it is vital that they have effective interactions with the schemes.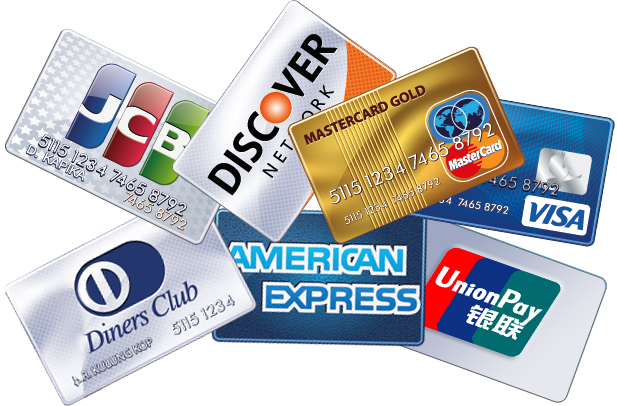 Key questions and Accourt focus:
What new payment schemes products or services are coming to market? Especially in e-commerce and those leveraging the capabilities of mobile devices.
How to rapidly develop and launch new offerings.
How to drive rapid adoption amongst issuers, acquirers, cardholders and merchants.
What are the implications for operations from regulations? Are changes required to accommodate and encourage new innovations, whilst maintaining appropriate control?
What are the different needs and expectations of new members from unfamiliar industries (e.g. mobile operators) compared to those of traditional banking sector participants?
How to make the most of digital wallets and Near Field Communication (NFC) opportunities?
What are the likely future fraud and risk management threats, and how do you mitigate against them?
How to streamline operational processes to improve efficiency.
Why Choose Accourt
We have a team of high calibre individuals who have successfully managed numerous Regulatory and Payment Scheme applications for organisations wishing to apply for full banking, electronic money and PI licences. Our seasoned experts have both the relevant IP, hands-on experience and operational know-how to ensure successful applications.