Mobile
The digital revolution continues at pace with global inclusivity as a key outcome. At the centre of this revolution is the mobile device enabling a new form of commerce and changing the way people interact and buy goods and services.
At Accourt we recognise that innovation is a key tenant of any business and we are committed to helping organisations harness and embrace digital change in a non-disruptive way.
Find out more about Mobile Payments
NFC, HCE & Contactless
Accourt has worked with a number of players in the market in the past few years and has tracked NFC and Contactless technologies and those that have superseded them like barcodes, 3D barcodes etc.
Mainly due to the difficulty surrounding the business case. In 2014 we worked on some specific HCE projects and are highly qualified to help you with NFC, HCE & Contactless payments issues.
Find out more about NFC, HCE & Contactless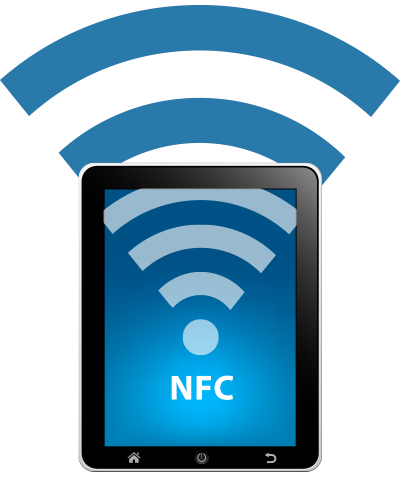 Digital & Social Media
The use of social media by the payments industry reveals a sector  that is eager to understand how to leverage the channel for commercial customers, but is uncertain about how best to go about it or monitor its impact.
Find out more about Digital & Social Media
Emerging Technologies & Virtual Currencies
Spawned by the ideological misgivings about centralized banking and payment systems, virtual currencies have developed rapidly, with more than 500 currently in existence, and more to come.
These developments make it essential for financial institutions, payment networks, regulators, mobile network operators and technology vendors to keep apprised of the alternative futures that this new era may herald.
Find out more about Emerging Technologies & Virtual Currencies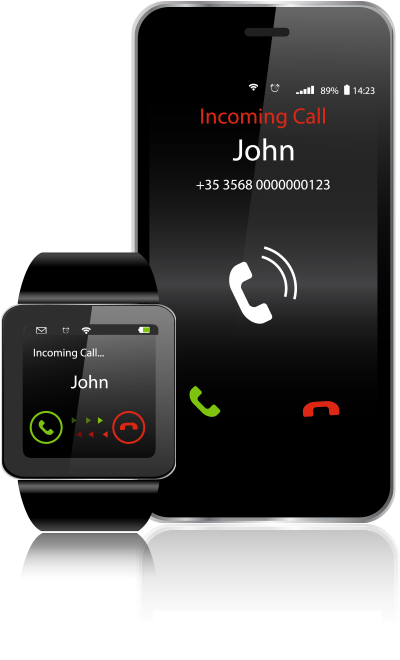 Why Choose Accourt
We have a team of high calibre individuals who have successfully managed numerous Regulatory and Payment Scheme applications for organisations wishing to apply for full banking, electronic money and PI licences. Our seasoned experts have both the relevant IP, hands-on experience and operational know-how to ensure successful applications.